There are NO alerts at this time.
SMART maintenance will be conducted on the third Friday of each month from 6 PM to 10 PM. Please share this information with others and contact the SMART Help Desk if you have any questions.
SMART Help Desk 301.405.4870 or email: igsrsupport@umd.edu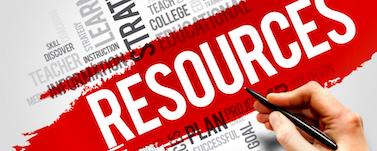 Prior to implementing SMART, a SMART Case Management Technology Specialist will work with your agency/program to develop an implementation plan including: business process analysis, goals and objectives for SMART implementation, data collection plan, and quality assurance. The following documents will help you get started with your SMART implementation. Many of these documents are Portable Document Format (PDF) files and may require Adobe Acrobat Reader in order to view.
A copy of the SMART Admission and Discharge Instruction Manual is available.
SMART Administration Documents →
OPSC - Office of Problem Solving Courts →
SMART Flow Charts →
Tip Sheets and Videos →