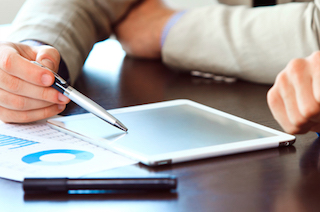 Looking to improve how your organization operates in a quickly changing environment? Consider a strategic plan: a blueprint that assists your team in working toward common goals, achieving critical results, and creating lasting value. Strategic planning provides a clear and comprehensive approach to meeting organizational challenges.
For more than thirty years, the Insitute has provided strategic planning consultation and facilitation as part of its service portfolio. We have extensive experience planning and have conducted organizational assessments that involve the collection and analyses of both primary and secondary data to evaluate operations, measure progress-to-plan, and provide feedback from diverse stakeholder groups. Depending upon project and client needs, methodologies have included surveys, interviews, focus groups, discussion formats, database queries, and administrative reviews. Our experienced staff can help manage the planning process, reduce conflict, and yield superior results.
Through its service portfolio, the Institute has undertaken a broad range of strategic planning projects. For example, we have worked with municipal officials and senior management staff to establish priorities and develop action plans to meet the changing needs of various constituencies. Institute faculty have worked with broad-based steering committees to formulate economic development and public financing strategies using community surveys, visioning, and goal-setting. We have also undertaken community health care and needs assessments for several jurisdictions.