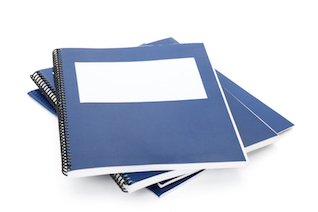 NOTE: Reports (where linked) can be downloaded in PDF and require Adobe Acrobat Reader. Access to published articles may require a subscription to the publication.
Greenbelt Community Survey
Researcher(s): (Robin Parker Cox)
(2019)
IGSR assisted the City of Greenbelt with its community-wide survey in 2019, which was made available at the poll for early voting and at voting precincts on Election Day. The survey was also published twice in the local newspaper and available online on the City website. Institute staff tabulated responses from 1,150 residents and reported results in a document entitled City of Greenbelt, Maryland Results of 2019 Community Questionnaire.