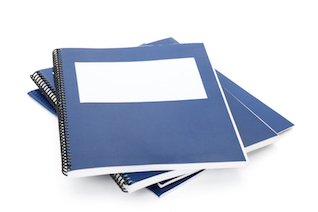 NOTE: Reports (where linked) can be downloaded in PDF and require Adobe Acrobat Reader. Access to published articles may require a subscription to the publication.
What Influences Success of Small Local Government Amalgamations: A Comparison of Cases in Thailand and the United States

Researcher(s): (C David Crumpton) (Charles E. Menifield) (Pummin Promsorn) (Grichawat Lowatcharin)
(2021)
Municipal amalgamation (or merger or consolidation) is commonly employed in countries around the world to improve efficiency in public service. While mergers occur among jurisdictions of all sizes, the municipal amalgamation discourse is typically limited to one national setting and a focus on mergers of larger local jurisdictions. The existing municipal amalgamation literature pays little attention to predicate conditions for successful mergers. This study seeks to address these deficiencies by examining the premerger conditions and effects of municipal amalgamations that recently took place in four small jurisdictions of similar size in Thailand and the United States.