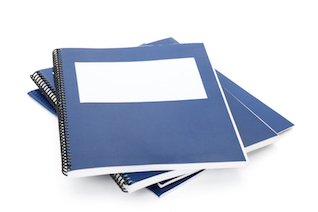 NOTE: Reports (where linked) can be downloaded in PDF and require Adobe Acrobat Reader. Access to published articles may require a subscription to the publication.
Maryland Project Safe Neighborhoods 2017 Final Report
Researcher(s): (Shawn M Flower) (Jeanne Bilanin) (Lisa Marie Pierotte) (Sergio Tiago Pinto)
(2020)
The Project Safe Neighborhoods initiative in Prince George's County, Maryland, was a cooperative effort of local, state, and federal agencies to reduce gun crimes in the most violent neighborhoods of the county. As the research partner, IGSR, led participating agencies in developing objectives and interventions to achieve this overall goal and identifying standards to measure achievement of the goal, objectives, and interventions. The report describes process and outcome evaluations performed by IGSR based on the agreed upon measurement standards. The evaluations found that standards set for law enforcement training and community engagement were achieved. There were also indications that case quality and collaboration among agencies improved. Gun-related crime in the target neighborhoods decreased, but it did not appear that the decrease was due to the initiative.