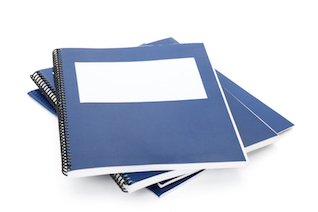 NOTE: Reports (where linked) can be downloaded in PDF and require Adobe Acrobat Reader. Access to published articles may require a subscription to the publication.
HL7 for SMART Drug Test Reporting
Researcher(s): (Stephan A Sherman)
(2018)
To streamline drug test reporting from third-party laboratories into the Statewide Maryland Automated Record Tracking (SMART) system, IGSR developed an interface using Health Level 7 (HL7) for Maryland problem-solving courts and substance use disorder treatment providers. This project speeds the transmission and turnaround time of drug test results from the laboratories to the appropriate agency, expands the panel of drugs tested, improves the accuracy and security of protected health information, and preserves privacy and confidentiality. The project provides an innovative, customizable interoperability tool for monitoring and managing behavioral health and criminal justice cases.
Ad Let us help you with your HL7 project! Contact IGSR about your HL7 needs. Ad

INQUIRE HERE →