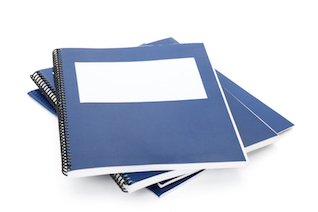 NOTE: Reports (where linked) can be downloaded in PDF and require Adobe Acrobat Reader. Access to published articles may require a subscription to the publication.
The 2017 IGSR Poll
Researcher(s): (Richard Engstrom)
(2017)
IGSR researchers worked with state agencies and nonprofit groups to field a 1000 person opinion survey of Maryland residents. Questions were designed to provide information to decision makers that help them to better understand baseline attitudes about their policy environment, the effectiveness of their programming, and how attitudes related to their policy areas are changing.