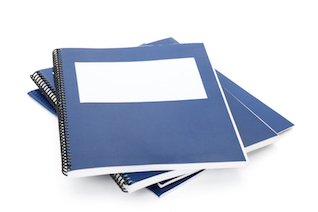 NOTE: Reports (where linked) can be downloaded in PDF and require Adobe Acrobat Reader. Access to published articles may require a subscription to the publication.
Proactive Community Supervision in Maryland: Changing Offender Outcomes
Researcher(s): (Faye S Taxman) (Christina Yancey) (Jeanne Bilanin)
(2006)
This report presents an overview of the impact of the Proactive Community Supervision (PCS) strategy on key offender outcomes---rearrest rates, warrants for violation of probation, and adherence to offender supervision plans. To determine whether the PCS process achieves the intended goals, a team of researchers from the University of Maryland and Virginia Commonwealth University evaluated the impact of the PCS process on offender outcomes.