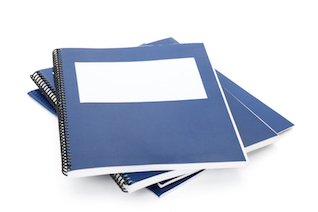 NOTE: Reports (where linked) can be downloaded in PDF and require Adobe Acrobat Reader. Access to published articles may require a subscription to the publication.
Department of Juvenile Services: Developing an Integrated Assessment System
Researcher(s): (Stephan A Sherman)
(2008)
This project deployed web- and network-based applications and solutions in conjunction with existing IGSR and state Department of Juvenile Services (DJS) technology to compile accurate statistics and reliable information on several aspects of the state juvenile program. IGSR's role is to design, program, and implement software and technical solutions to capture, track and share data for screening and needs assessments, treatment planning, case management and other functional areas as a supplement to the existing ASSIST system.