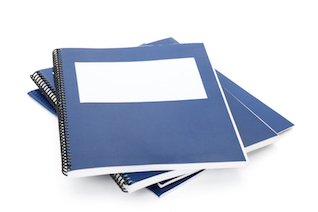 NOTE: Reports (where linked) can be downloaded in PDF and require Adobe Acrobat Reader. Access to published articles may require a subscription to the publication.
American Community Management Educational Program Investigation
Researcher(s): (Heather Fogg)
(2012)
IGSR undertook a needs assessment for American Community Management, Inc. (ACM), which provides community management services to homeowner associations throughout Maryland. The project focused on the educational needs of both homeowner volunteers on the governing boards of common ownership communities served by the company and its professional staff of community managers. A literature review of educational programs for the target audience of volunteer homeowner board members and community managers was conducted, and ACM community managers and pertinent staff were interviewed. The study also included focus groups of current and former homeowner volunteers serving as board members in ACM communities. The findings and recommendations documented in the report are intended to assist ACM in its consideration of enhanced educational opportunities for homeowner volunteers and community managers.