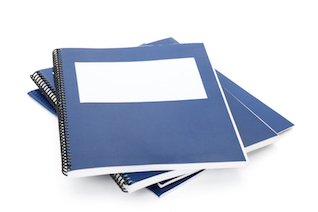 NOTE: Reports (where linked) can be downloaded in PDF and require Adobe Acrobat Reader. Access to published articles may require a subscription to the publication.
Consent2Share
Researcher(s): (Stephan A Sherman)
(2015)
The Substance Abuse and Mental Health Services Administration (SAMHSA) has been working with the Office of the National Coordinator for Health Information Technology (ONC) to develop standards and guidelines for enabling data segmentation and management of patient consent preferences. This partnership led to the creation of Consent2Share, an open source tool for consent management and data segmentation designed to integrate with existing electronic health records (EHR) and health information exchange systems. IGSR worked with Prince George's County Health Department under a nationally competitive agreement with SAMHSA to pilot the exchange of sensitive health information among behavioral and physical health providers through the implementation of Consent2Share within their current regional data exchange and EHR infrastructure. The successful pilot supported the SAMHSA/ONC initiative and provided Prince George's County patients meaningful choices for sharing their health information.