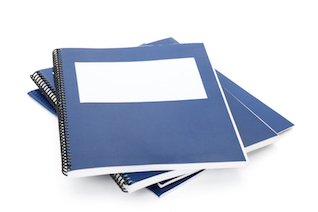 NOTE: Reports (where linked) can be downloaded in PDF and require Adobe Acrobat Reader. Access to published articles may require a subscription to the publication.
Education Placement Team Process Evaluation
Researcher(s): (Sara Betsinger) (Douglas Young) (Mischelle Van Brakle)
(2011)
This report evaluates the Education Placement Team (EPT) project to reconnect youth with their families and communities and to diminish the potentially harmful effects of detention.