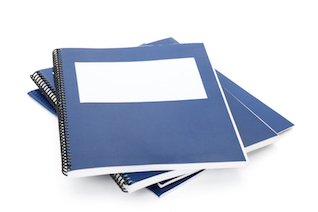 NOTE: Reports (where linked) can be downloaded in PDF and require Adobe Acrobat Reader. Access to published articles may require a subscription to the publication.
Examination of the Use of Collaborative Law
Researcher(s): (Jeanne Bilanin) (Travis Johnson)
(2013)
This report discusses an emerging alternative legal process for dispute resolution. Researchers at IGSR conducted literature reviews of past CL studies and interviews and surveys of local court personnel and CL attorneys to evaluate its prospective use in Maryland. Several key barriers to broader CL practice in Maryland are identified and there are recommendations for raising public awareness and fostering the practice of CL in Maryland.