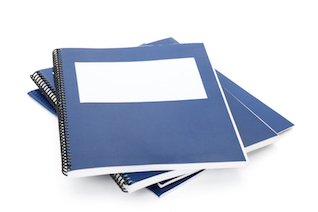 NOTE: Reports (where linked) can be downloaded in PDF and require Adobe Acrobat Reader. Access to published articles may require a subscription to the publication.
Evaluation of the Pilot Program for Video Conferencing of ex parte Temporary Protective Order Hearings
Researcher(s): (Jeanne Bilanin) (Jonathan O'Reilly)
(2012)
This report documents the second of three evaluations of video-conferencing pilot projects that were initiated following a May 2009 order by the Chief Judge of the Maryland Court of Appeals authorizing courts to conduct pilot programs in which certain judicial proceedings would be conducted via video conferencing. Under this pilot, a client seeking a temporary protective order (TPO) between intimate partners may file a petition at the Montgomery County Family Justice Center (FJC) and remotely participate in a hearing via video conferencing. Hearings conducted via video conference relieve petitioners from talking about their personal traumatic event in a public setting. Petitioners also may benefit from reduced security risks because they do not have to travel between the courts and the FJC, where they are able to obtain support services. Potential benefits to the Judiciary include a reduction in case transfers between circuit and district court due to incorrect filing and a reduction in distractions associated with having children in the courtroom. The evaluation found that the pilot program is performing to the satisfaction of the participating organizations and has improved access to justice by providing greater convenience to petitioners that encourages their follow through with attendance at hearings. The program has not yet demonstrated its full potential in terms of the numbers of petitioners served, however.