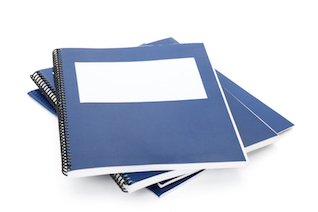 NOTE: Reports (where linked) can be downloaded in PDF and require Adobe Acrobat Reader. Access to published articles may require a subscription to the publication.
A National Survey of Substance Abuse Treatment for Juvenile Offenders

Journal of Substance Abuse Treatment, 32: 255-266
Researcher(s): (Douglas Young) (Craig E Henderson) (Richard Dembo)
(2007)
Despite consensus about the value of substance abuse treatment for delinquent youth, information about its prevalence and availability is inadequate and inconsistent. This paper presents findings about treatment and other correctional service provision from a national survey of directors of 141 juvenile institutional and community corrections facilities. Educational/GED programming and drug and alcohol education were the most prevalent types of correctional and substance abuse services. Other common services included physical health services and mental health assessment, provided to about 60% of youth across facilities, and mental health counseling, life and communication skills, and anger management, provided to about half the youth. Substance abuse treatment, as with most other services, were more prevalent in large, state-funded residential facilities (where 66% provided treatment), than local detention centers (20%) and community corrections facilities (56%). More detailed data showed that the number of youth attending treatment in all types of facilities on any given day was very low.