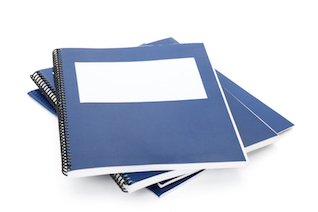 NOTE: Reports (where linked) can be downloaded in PDF and require Adobe Acrobat Reader. Access to published articles may require a subscription to the publication.
The Impact of Training Interventions on Organizational Readiness to Support Innovations in Juvenile Justice Offices

National Center for Biotechnology Information at NIH DOI:10.1007/s10488-012-0445-5
Researcher(s): (Douglas Young) (Faye S Taxman) (Craig E Henderson) (Jill Farrell)
(2012)
This article presents the results from a trial examining different transfer strategies to assist juvenile justice caseworkers in using screening, assessment, and case planning practices to address mental health and substance use needs.