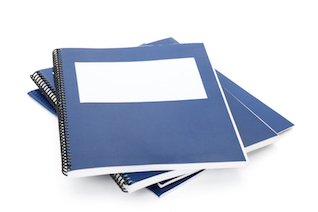 NOTE: Reports (where linked) can be downloaded in PDF and require Adobe Acrobat Reader. Access to published articles may require a subscription to the publication.
Evaluation of the Glen Burnie District Court Self-Help Center
Researcher(s): (Douglas Young) (Rachel Porter) (Benjamin Falls) (C David Crumpton) (Jamie L Walter)
(2012)
This report presents the results of a process and outcome evaluation conducted during the pilot phase of the Glen Burnie District Court Self-Help Center, a walk-in legal assistance clinic for self-represented litigants involved in civil claims and contract cases. The study employed observations, interviews, and surveys with Self-Help Center staff, Center planners and administrators, District Court judges and clerks who worked with the Center, and about 500 Center clients. Findings from these multiple sources showed that Self-Help Center services aligned with what was planned for the Center, and that the Center has been successful in providing targeted and speedy assistance through face-to-face meetings with clients. There was also evidence, drawn from analyses of case event data obtained from the Judiciary's management information system, suggesting that cases involving clients of the Center, when compared with cases involving self-represented litigants who did not receive Center services, showed greater understanding and engagement of litigants about the case, and improved chances for judgments being based on merits and rights, rather than default.